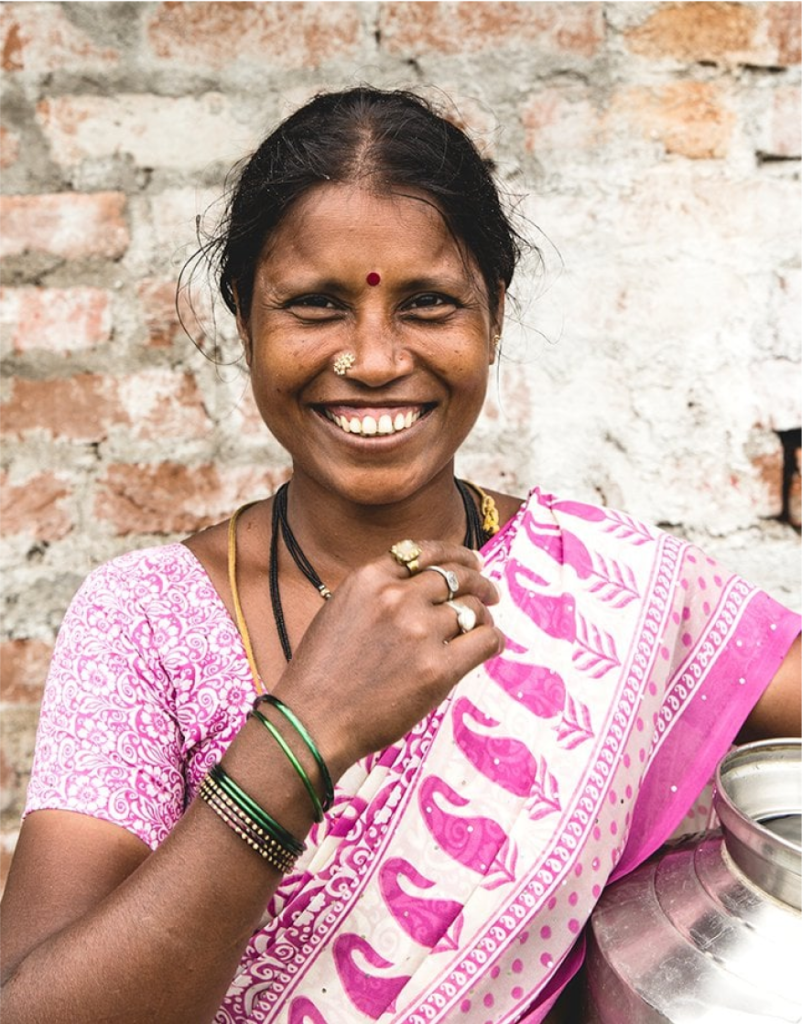 Help Us End The Water Crisis
ÖKO H2O is a proud supporter of Water.org. The shared goal is to offer smart solutions that break down the financial barriers between people living in poverty and access to safe water and sanitation.
Their solutions are working!
Today more than 51 million people around the world can turn on a tap or safely use a toilet because small, affordable loans empowered them to get access to safe water and sanitation at home.
1% of all online ÖKO sales are donated in support of water.org
ÖKO H2O and water.org share a vision to solve some of the world's greatest water challenges. Today, roughly 771 million people lack access to clean water. Our focus and belief in using innovation and water.org's hands on efforts to bring safe water to those in need, create a common goal. Our philanthropic donations to water.org help scale financing for water and sanitation and bring sanitary and potable water to those in need. With water.org, every dollar donated will have a great impact.
Partner With Us