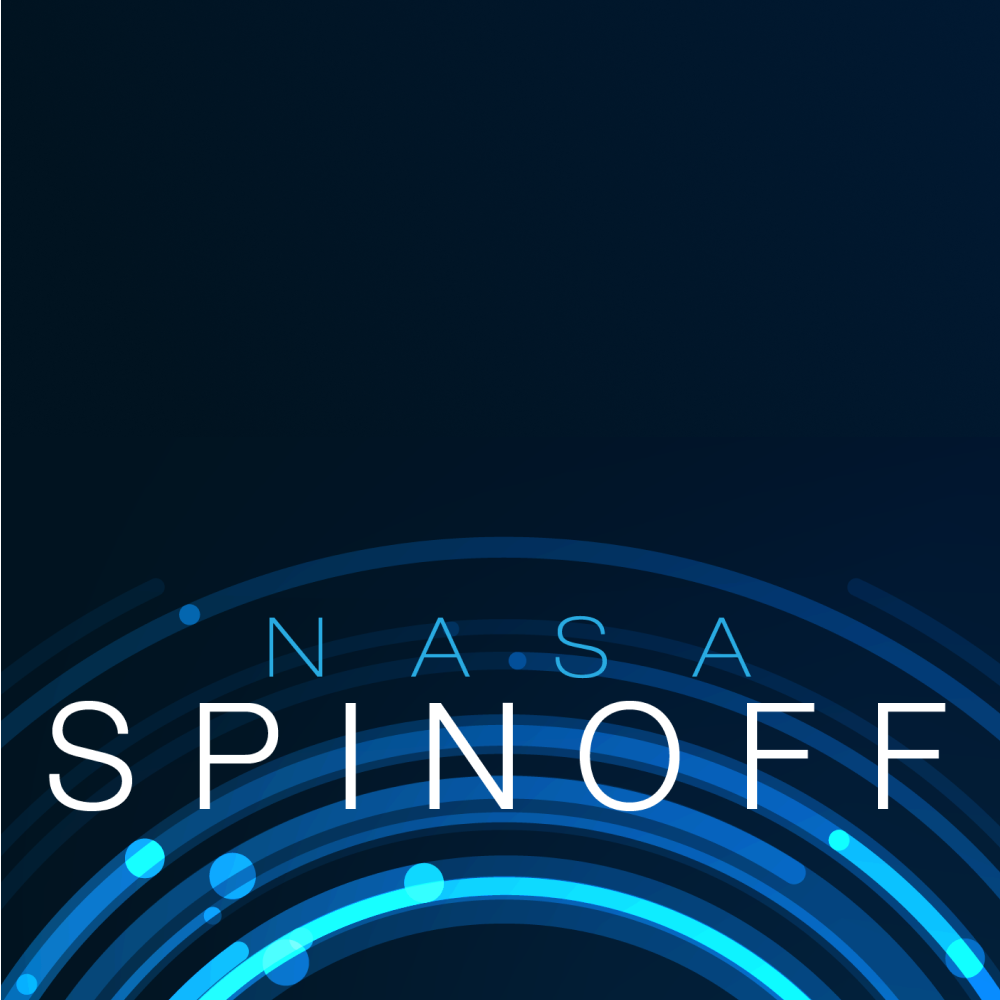 Game - Changer From Outer Space
Onboard the International Space Station (ISS) systems collect and recycle moisture using a filtration technology developed for NASA. A technology that transforms even urine and sweat into potable water for the ISS crew members. This game-changing material filters bacteria, pathogens, viruses, and much, much more. Through NASA's Technology Transfer Program (SPINOFF), it is made available to us so everyone can enjoy its benefits here on earth too!
Our Original Filter
Less than a millimeter in thickness, the filtration media is activated when exposed to water. Using electroadsorptive technology on a bed of microscopically pulverized carbon, the material attracts and retains negatively charged particles and a host of contaminants lurking in waters around the world.
Performance
EPA and NSF approved lab tests show substantial retention of a variety of waterborne contaminants lurking in sources around the world.
Retractable Soft-Bite Mouthpiece
Strap slot (strap not included)
NASA® Derived Technology Filter and Assembly
Thin Wall Polypropylene Bottle • FDA Food Safe Compliant • SGS Tested Non-Toxic • Temperature Resistant to Prevent Leaching & Odor
Ribbed Contours for Fast Rebound After Squeezing Available in 550ml & 650ml
How the Original Filter Works
Using an electro-adsorption process the filter material activates when exposed to water. Its pores expand and it attracts negative particles trying to pass through like a magnet, while allowing clean water to pass through with ease.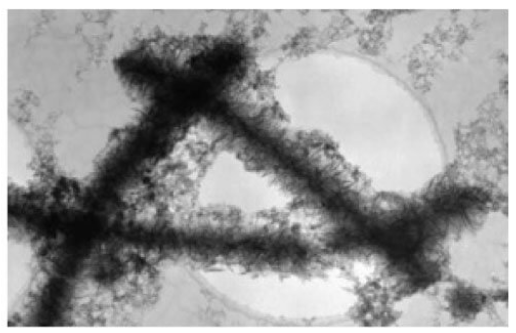 Typical Level-2 Filter Pore
Typical L2 Filter Pore During Active Electro-adsorption
ÖKO Filter-Sure™ Technology
Our patent pending FilterSure™ feature forces any backwash through a valve and back into the bottle to be refiltered. This process not only assures you that the filter is sealed and working properly, but prevents you from drinking contaminated water.
Buy Now
When You're Serious About Water Filtration